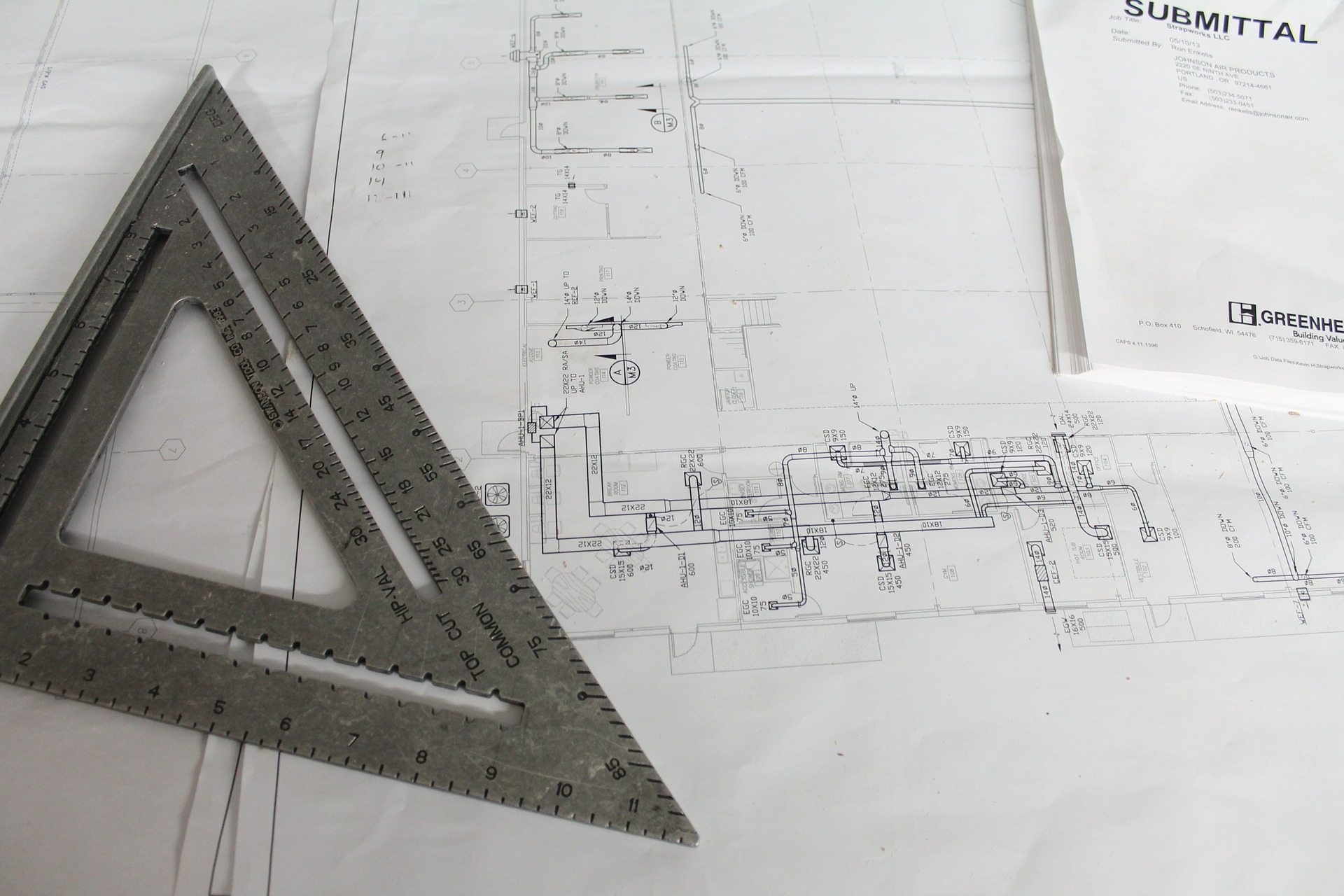 One of the first questions we ask homeowners when we are estimating their remodel project is if they are getting other bids. If that is the case, what are they trying to accomplish with multiple estimates? The majority of the time, the answer comes back that they want to get the lowest price for the job.
While a lower number on an initial estimate might look better for the budget, what a lot of homeowners don't understand is that this is not the final amount they will be paying. Every General Contractor has their individual method for bidding a project and it is essential that homeowners understand what the numbers they get for an estimate really mean.
Our Process
One of the things that sets us apart from other contractors is our approach to the bidding process. As we sit down with the homeowner, we want to know what they want for their project.  We want to know the scope of work they are imagining, the fixtures and finishes they are planning on using and the budget they are working in. The price of the remodel is truly established by the homeowner.
There are times when the homeowner's dreams are a lot bigger than what their budget dictates. This does not necessarily mean it is a deal killer. Once the measurements are taken and the initial estimate is created, we take the time with the homeowner to compare these numbers to their budget. These conversations can involve making some changes that bring the project and budget closer together.
The Difference
On the other hand, getting multiple bids from a few other contractors who come in initially lower can tempt homeowners to go that direction. Unfortunately, these initial lower dollar amounts do not reflect changes that would need to be made This ends up leaving homeowners stuck with their initial choices. Change orders that need to be made after this initial bid will dramatically
increase the final price of the project. This is where the price shift is made.
However, homeowners can expect to have a good idea of the complete cost of the remodel project when we bid. The difference is having the homeowner make the choices they want. If they want high end fixtures and a spa-like bathroom and their budget states they can go for mid-range fixtures with a nice bathroom, then we work with them to deliver the best product for their budget.
We understand that we are never going to be the lowest bid for the project. It is our goal to provide homeowners with a finished product they are completely satisfied with that matches their budget. Our hands on design phase allows us to give homeowners what they are looking for and make it work financially.
After all it is Your Space. Your Taste.