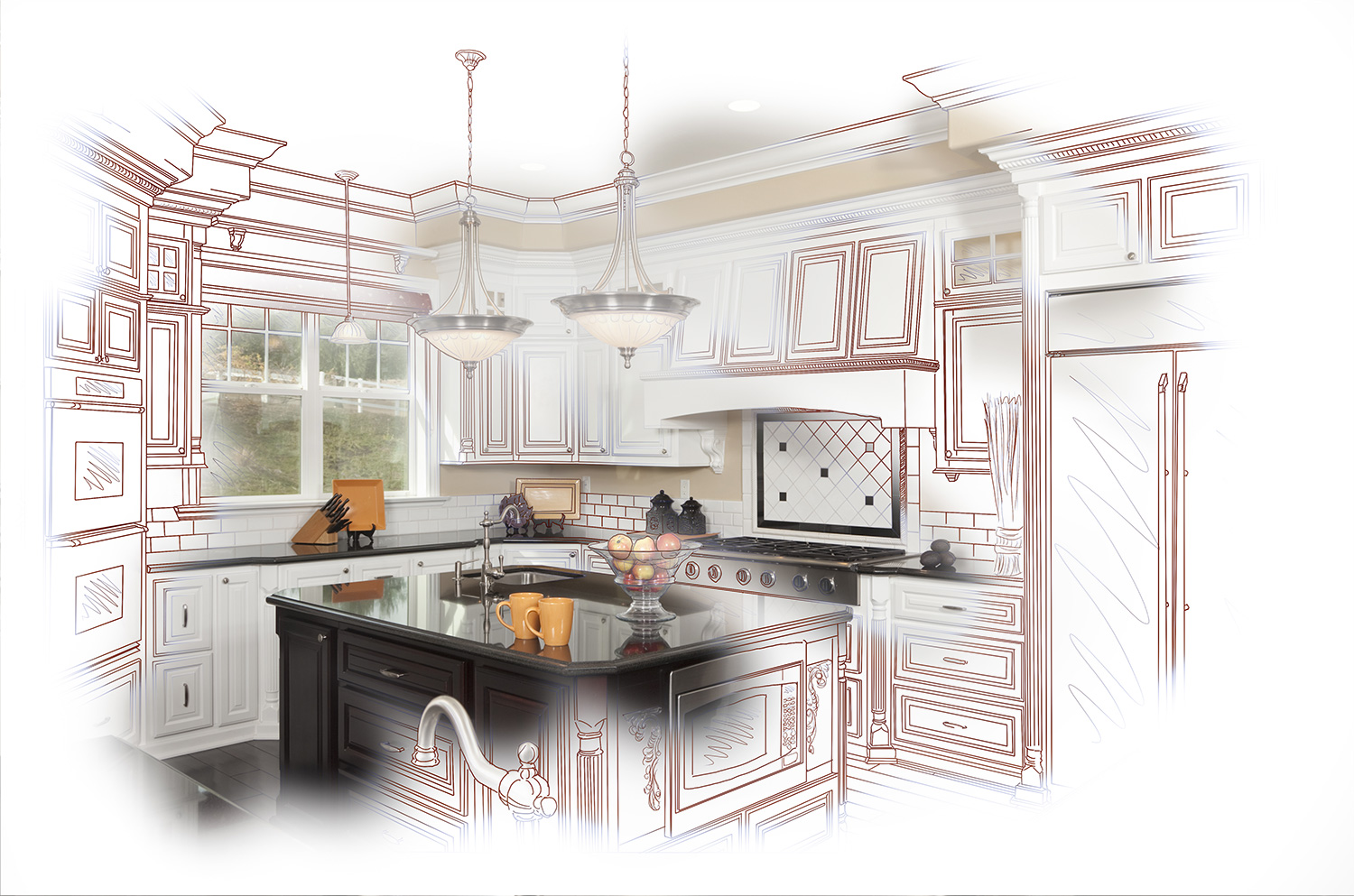 For years your focus has been on raising your family.  Now one by one the kids are leaving the nest, and then, all of the sudden they are gone. This transition from a home full of noise and energy to quiet and serenity takes time to get used to. You quickly realize how much your home is a reflection of your lifestyle, identity and focus.
The Empty Nest
After the kids are gone, a lot of homeowners are faced with the decision to remodel or move. Do they want to downsize their home? Or should they stay in their home and make it what they want? The answer to these questions depends on their ultimate goals.
For some people, the phrase empty nest elicits images of homes that are vacant, lifeless and sad. For others, it is a time of renewal and creation. Taking that energy and remodeling your empty nest into the space you have always wanted will bring a renewal of life to you and your home.
A lot of homeowners are opting to age in place. They want to stay as long as they can in their home that is familiar to them. They want to create a space that is both, their own and one they can share with their growing family. Envisioning their home and what they would like to do with the space they have can give them a renewed sense of identity and purpose.
One couple took a look at their home as their large family left the nest and decided they wanted to have Sunday dinners every week with the entire family. They remodeled their kitchen to include a large island and dining area to accommodate their growing numbers.
Now What?
Many parents have a difficult time knowing what to do with the spaces that once housed their children. Knocking down walls, repurposing rooms, and recreating space are some of the many options for homeowners. What once was teenage living space can now become an office, craft room, gym, entertainment space, etc.
Homeowners who have chosen to age in space may need to modify their homes to eventually accommodate their needs. These modifications include, but are not limited to: installing grab bars, updating the flooring, replacing the doorknobs, widening doorways, upgrading the lighting, and opening the living spaces. In the long run, these modifications are a lot less expensive than assisted living costs.
Remodeling your empty nest once the kids have left opens a new chapter in your book of life. They represent a renewal of focus and opportunity to create your space in your taste. Let us help you in this transitional time of life.