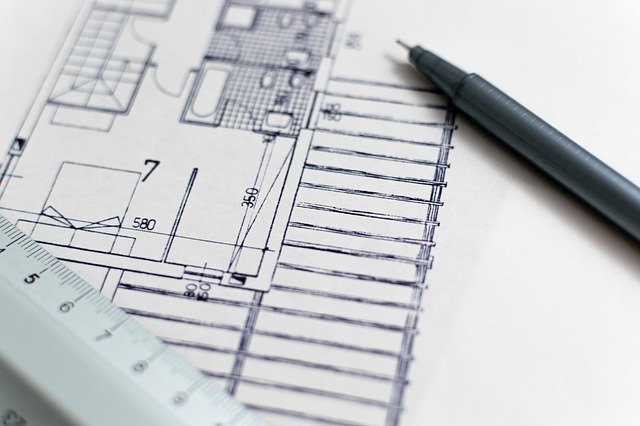 Every home project can take on a life of its own and the bigger the remodel job, the more complex it becomes. A Residential General Contractor is someone who is experienced in handling all of the different aspects of major remodel projects and has the skill to organize them for successful completion.
When considering remodeling your home, whether it is a kitchen, bathroom, or living space, it is essential that you understand the scope of the project and what will be involved. Most major remodels require permits, demolition, electrical work, plumbing, HVAC, flooring, cabinets, countertops, carpentry, drywall, painting, and appliance installation. Each aspect of the project requires a different skilled person to complete.
A Residential General Contractor is the person who handles the organization of scheduling, subcontractors, tradesmen and material ordering. In essence you are hiring them to be the "big picture" thinker and coordinator, which will take a lot of stress off of your shoulders.
Another key benefit they provide is they carry insurance for their tradesmen and have vetted the subcontractors they normally use for their jobs. When you hire your own subcontractors and tradesmen, you assume the liability for any property damage and injury that they may sustain while working in your home.
When Should You Hire a Residential General Contractor?
As you look at your remodel project, think about how much time it will take, how many different professionals will be required, and if you will need permits for the job. Hiring a Residential General Contractor is best when your job requires:
More than 5 days to complete
More than one professional
Permits to complete
Structural changes and repairs
Restoration work from flood, fire or storm
Electrical and plumbing
Who Should I Hire?
Once you determine you will need a Residential General Contractor, the next question is, "Who should I hire?" It is essential that the person or company you hire is a licensed, insured and credible
contractor. A lot of people think that the 'guy your neighbor knows' or the 'guy in a truck' is the best way to go. Unfortunately, these people may not have the correct licensing and insurance, which places the liability back on you, the homeowner. Reputable contractors have a website that you can see pictures of their work, demonstrating their skill and quality. Make sure to do your research.
It is also essential that your contractor be the one to pull the permits. They know when, how and where to obtain the correct permits for your project. Your project cannot begin without these permits in place.
Last, but not least, hire a contractor that has established a solid line of communication with their clients. Allowing someone to come into your home to make changes is very personal. A good residential general contractor will give you the ability to reach out to them via text, phone, or email to answer questions and give you updates on the progress of your project.
If you are contemplating a remodel project, give us a call. Our experienced Residential General Contractors are skilled in design, organization and project success. We would love to help you!